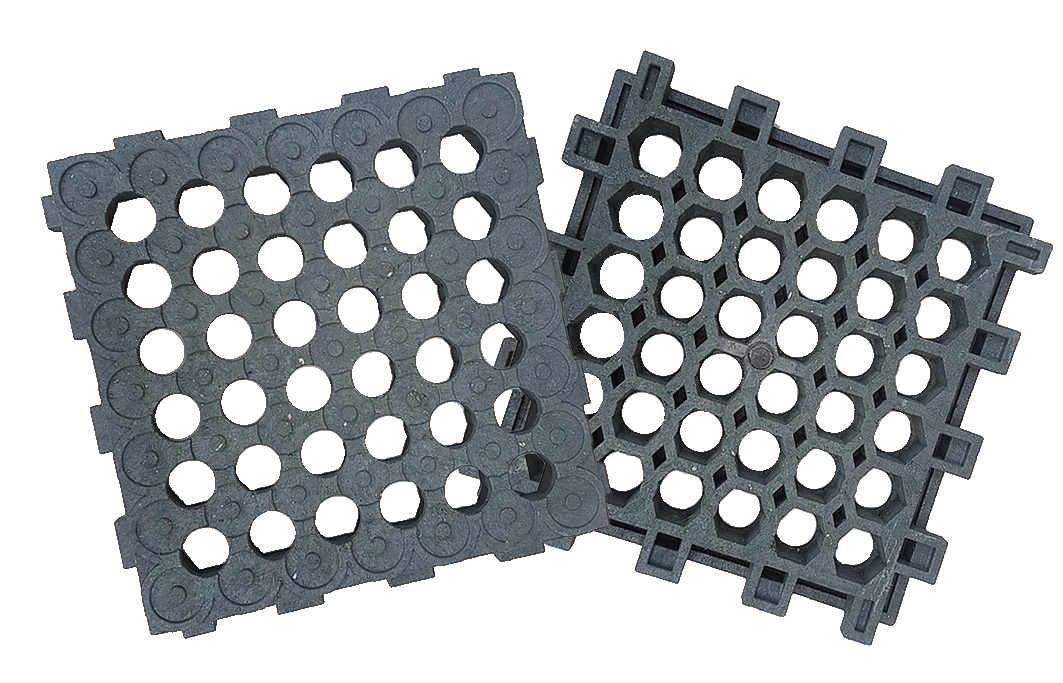 THE BEST MUD DEFENCE PRODUCT ON THE MARKET
Prices start at £7.56 per slab incl VAT
£30.24 per square metre (of 4 slabs)
NO MINIMUM ORDER
FAST DELIVERY FROM UK STOCK!
​
THE USE OF SAND OR ANOTHER TOP DRESSING IS STRONGLY RECOMMENDED WHEN SLABS ARE USED BY LIVESTOCK
INSTANT REMOVABLE DIY

HARD - STANDING
Our Mudcontrol slabs are a proven professional system for gateways, paddocks, pathways, parking areas, gardens, tracks, storage areas, driveways and commercial areas. No more losing the investment you made, Mudcontrol slabs' unique system ensures that your slabs will give you a solid footing through any weather.
​
But don't just take our word for it , read what our customers have to say...
YOUR QUESTIONS ANSWERED...
BEFORE & AFTER




Mudcontrol slabs offer an immediate solution - you can even lay them directly on to thick, gloopy mud!
EVEN A SMALL AREA MAKES A BIG DIFFERENCE...
Proof that even a smallish area really can make an enormous difference.
"I can't even begin to say how much of a difference these mats have made over this winter, the mud is definitely deep enough to take your welly off and never get it back, they have also been a saviour for my tb who suffers with mud fever, one of the best and most rewarding investments I have ever made."
​
A TOP DRESSING IS STRONGLY RECOMMENDED WHEN SLABS ARE FOR ANIMAL USE
ANY QUESTIONS?
PLEASE CONTACT US
Kerry - 07941 961496
​
James - 07826 398096‬
Sole UK distributors, covering the whole of the UK, supplying direct to you with no middle man.
Please call, email or use the contact form below
For overseas enquiries: Canada, USA, Mexico, please check out the @INB System USA facebook page. For all other countries please find your country rep HERE or email info@inbsystem.com for information.