SLABSOLUTELY AWESOME
SEPTEMBER GIVEAWAY
ENTRY LIST
Did you make an order of Mudcontrol Slabs during August or September? If so, then you will have been entered in to our SLABTASTIC summer giveaway!*
​
Whether you bought 1 slab or 1000 in August or September, we want to say thanks, and you have been automatically entered in to a draw where you can win one of TWO prizes:
*only full priced orders qualify
1 X MATCH YOUR PURCHASE
BUY 1 SLAB TO 34 SQ MT OF SLABS AND IF YOUR NUMBER IS DRAWN WE SHALL MATCH YOUR ORDER
1 X 35 SQ MT PALLET
BUY 35 SQ MT+ OF SLABS AND IF YOUR NUMBER IS DRAWN YOU WIN ANOTHER 35 SQ MT OF SLABS
MADE A QUALIFYING PURCHASE?
FIND YOUR DRAW ENTRY NUMBER BELOW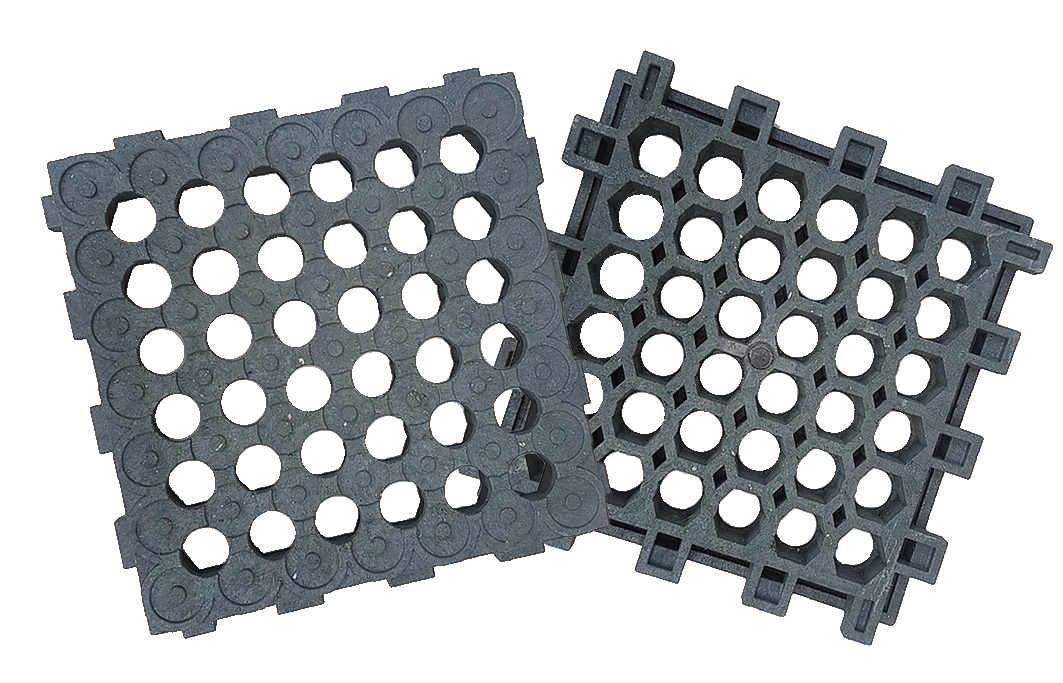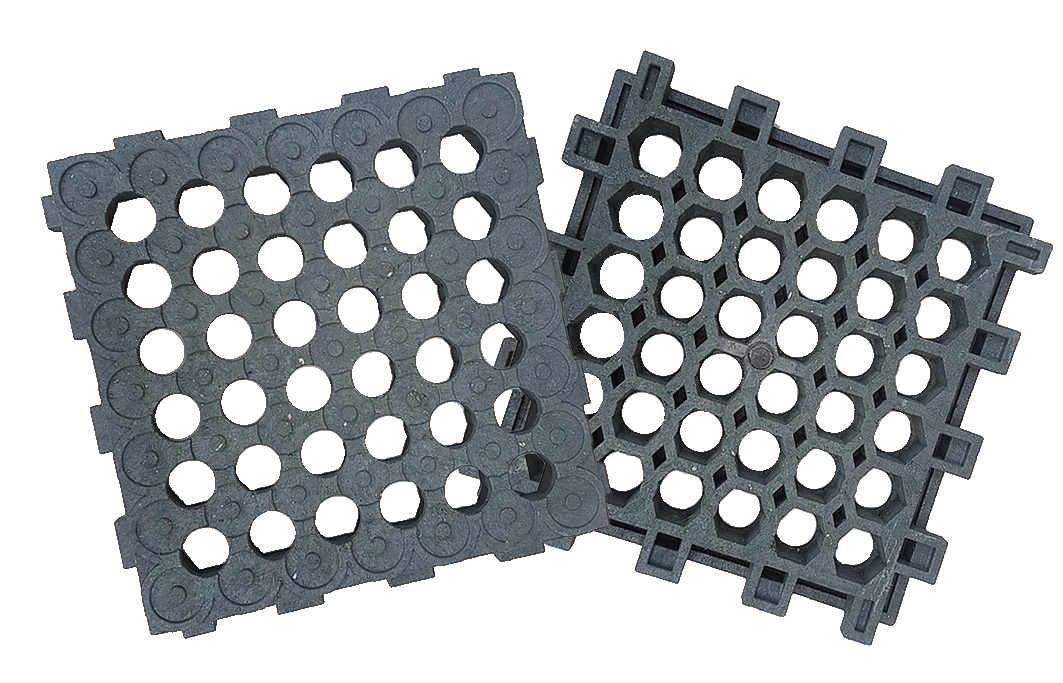 So how does it work?
Step 1: All customers placing and paying for a full price order (no charity or discounted orders qualify - sorry) during August and September will be placed in a draw to win either double their order (orders of 34 sq mt and under) OR to win 35 sq mt of slabs (orders of 35 sq mt and over).
​
​
Step 2: Once your order has been processed, you will be allocated a number and that's it! Go lay your slabs and look forward to a mud free winter! Find your number above.
​
​
Step 3: On Saturday 3rd October at 12pm, there shall be a live draw hosted over on our MUDCONTROL FACEBOOK PAGE where the two winning numbers will be drawn via a random number generator.
​
​
GOOD LUCK!!!