REWARD YOUR FAVOURITE CHARITY WITH A PALLET OF MUDCONTROL SLABS!
​
NOMINATIONS OPEN 1st AUGUST UNTIL
18.00 on 15th AUGUST
​
TOP TEN NOMINEE VOTING OPENS
16th AUGUST UNTIL 30th AUGUST
​
WINNER ANNOUNCED 31st AUGUST
Do you know of a UK based registered charity that would benefit from a once in a lifetime gift of Mudcontrol Slabs? As our clients will testify, Mudcontrol Slabs have many different uses in many different settings and this summer we want to help you say thank you to a hard working charity with a gift of 35 sq metres of Mudcontrol Slabs (140 slabs).
​Any type of UK registered charity can be nominated that have a need for our Mudcontrol Slabs, for example:
​
An equine charity who have to battle through muddy gateways throughout the winter.
​
A charitable playground which is desperate for an all weather path for disabled access.
​
A small animal rescue who would love to create a new patio area for visitors.
Whatever their need, we want you to nominate your favourite Charity, and let us reward their hard work.
​
​
HOW TO ENTER
​
​
​
Step 1: Nominate your charity of choice in the comment section of the dedicated FACEBOOK NOMINATION POST - don't delay, you only have until 6pm on 15th August to do so.
Make sure that you LIKE THE MUDCONTROL FACEBOOK PAGE, and our MUDCONTROL FENCING FACEBOOK PAGE to ensure that you are up to date with news and, of course, share this post so that as many people as possible can register their nomination.
Step 2: After nominations close at 6pm on 15th August, we will add up the nominations and the top 10 Charities will make the final voting list so, again, make sure you LIKE both the MUDCONTROL and MUDCONTROL FENCING Facebook pages to keep up with the proceedings and see if your charity has made it!

Step 3: The Top Ten up will be publicly announced on 16th August on Facebook and here on this page, where you can also find out a bit more about them. You will be invited to vote for your favourite via a ballot - keep an eye on our Facebook page on the 16th August for the announcement that voting is open.
Step 4: Keep those likes and shares coming to ensure that your charity of choice receives enough votes to win!
Step 5: Voting ends at midnight on 30th August.
Step 6: The winner shall be announced on 31st August on Facebook and right here on our website.
​
MUDCONTROL GIVEAWAY UPDATE 25 AUGUST 2020
​
MUDCONTROL LIMITED WILL NOW BE DONATING A PALLET OF SLABS TO THE TOP THREE VOTED CHARITIES, THE SAME Ts & Cs APPLY TO EACH WINNING CHARITY.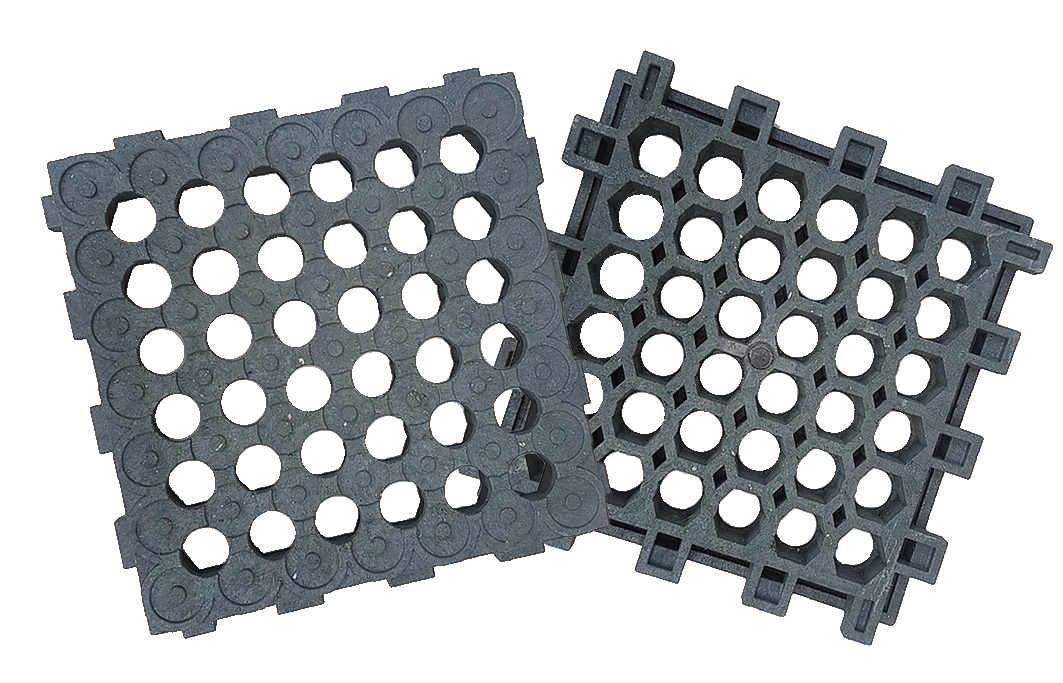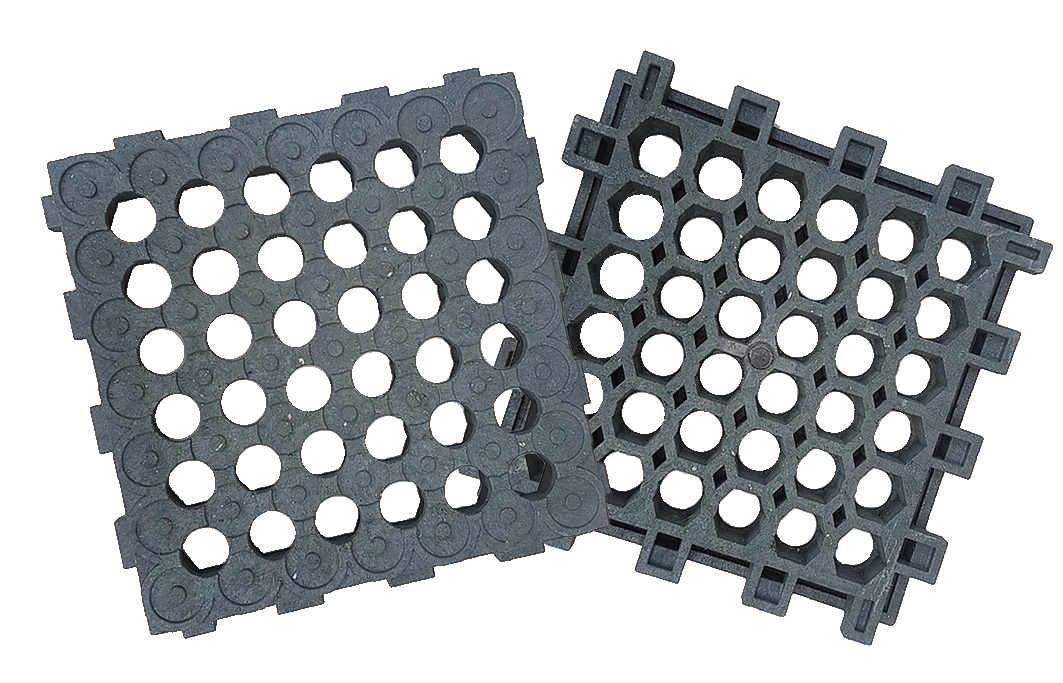 WILL YOUR FAVOURITE CHARITY
MAKE THE VOTE?
​
Only the Top Ten nominees will go through to the final of our Charity Giveaway, so make sure that you like and share the FACEBOOK NOMINATION POST on your personal page and on your chosen charity page too! And remember, updates will be given on our Facebook pages, so make sure to like both the Mudcontrol and the Mudcontrol Fencing pages too!
LOOKING TO NOMINATE A CHARITY?
CLICK HERE TO ACCESS THE FACEBOOK NOMINATION POST